YOUR CRAFTSMAN ON THE COSTA DEL SOL
We have been helping our customers create dream homes here on the Sunshine Coast since 2012.
For a year, the new owners Maria and Thomas, together with staff and suppliers, have continued to help with everything from ideas, design, design and implementation in interior design and construction projects. at the same time, they have developed the company and expanded the business.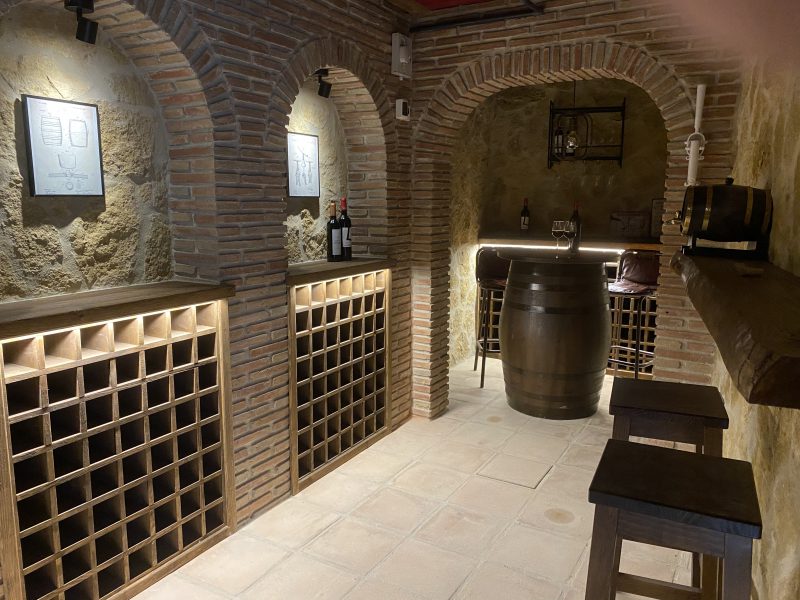 Our customers appreciate us for our great professional experience and skill combined with great commitment and feeling to create your dream home on the Costa Del Sol it is through our satisfied customers that we get most of our jobs, either because they want additional help or that it recommends us.
For us, Alamo Renovation & Designs service has been a key factor in our house purchase. Having someone who arranges the "fix" and makes life easy is invaluable to us. Everything from interior design, refurbishment, translation, cleaning and crafts help, they have assisted with and with the highest grades.
We think it is important to have close customer contact and we are keen that you as a customer should be able to follow along in the whole process.